Yepstudio represents the ancient game between real and unreal, taking advantage of the most current technologies
We know how to create the possible worlds and scenarios of 'tomorrow', giving life to your products and projects.
Our expertise in creating digital reality allows us to develop and explore new boundaries. We bring life to your ideas making the impossible possible.
We explore light, shadow, shapes and materials to simulate the ideal project
Our Yepstudie team consists of 3D Artists, Art Directors, Architects and Interior Designers and this allows us to understand your needs and offer you fresh ideas, breathtaking scenery and concepts to showcase your brand is spectacular fashion.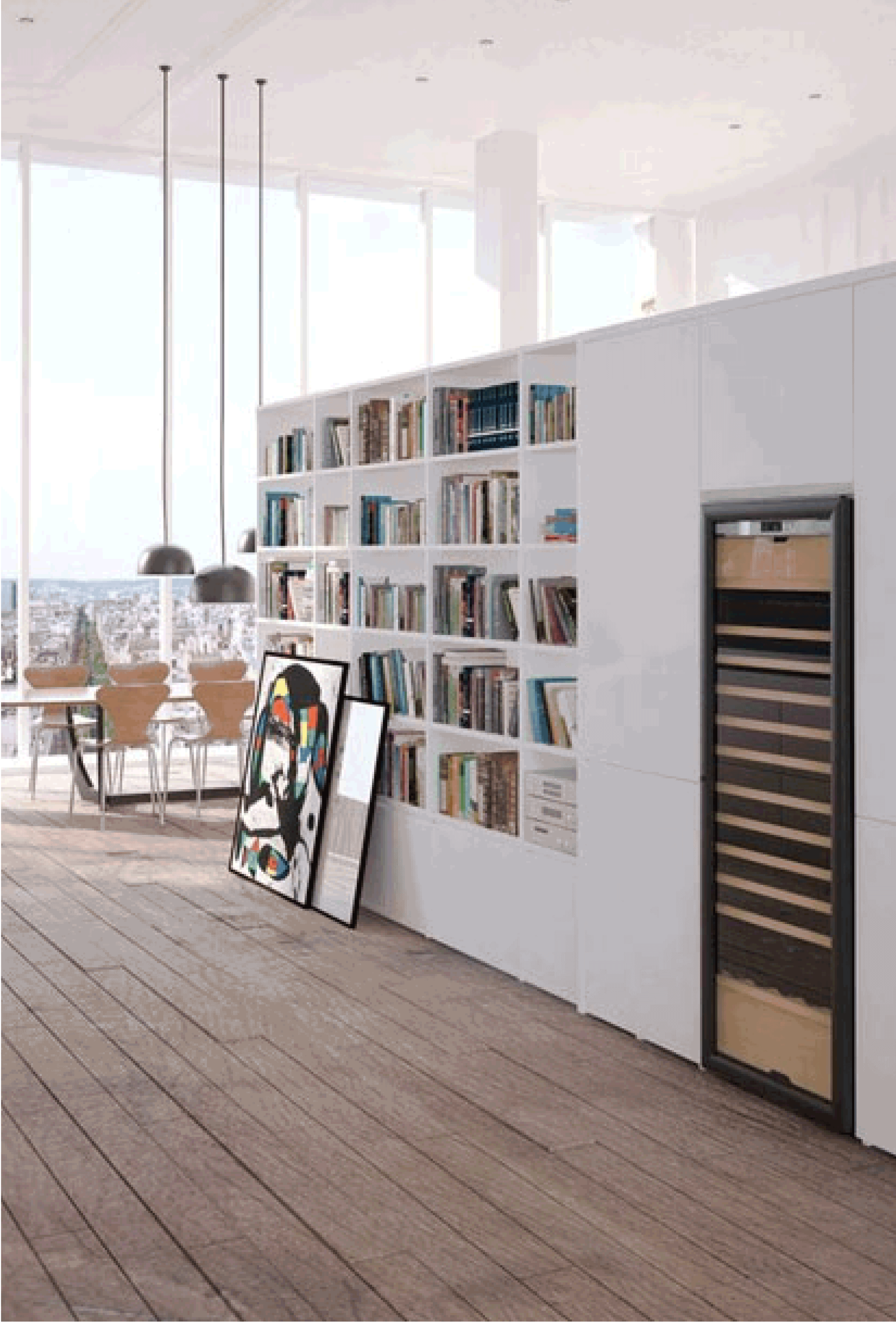 Render that meet your needs
Our rendering process is simple and efective. Renders are brought to life with a simple brief and drafting phase, once you are happy we provide clear, high resolution renders. Formats include product renders, Tight Scene and Lifestyle Scene. This process also allows us to provide high resolution photo quality renders in JPG and PNG formats.
Our quick turnaround times make us the creative agency of choice for many companies around the world. Our expert team work with you to ensure your needs are met, offering a personalised and professional service every time.