At Yepstudio, our rendering
services are used worldwide.
We create professional product and lifestyle renders that can be used for a plethora of design choices. Most commonly used for marketing material such as magazines, online, TV, websites and brochures. The beauty of 3D rendering is the limitless options available to make your product pop, we can take risks with colour, angles, lighting and backdrops until you feel your product looks striking. Renderings are supplied at 300dpi for print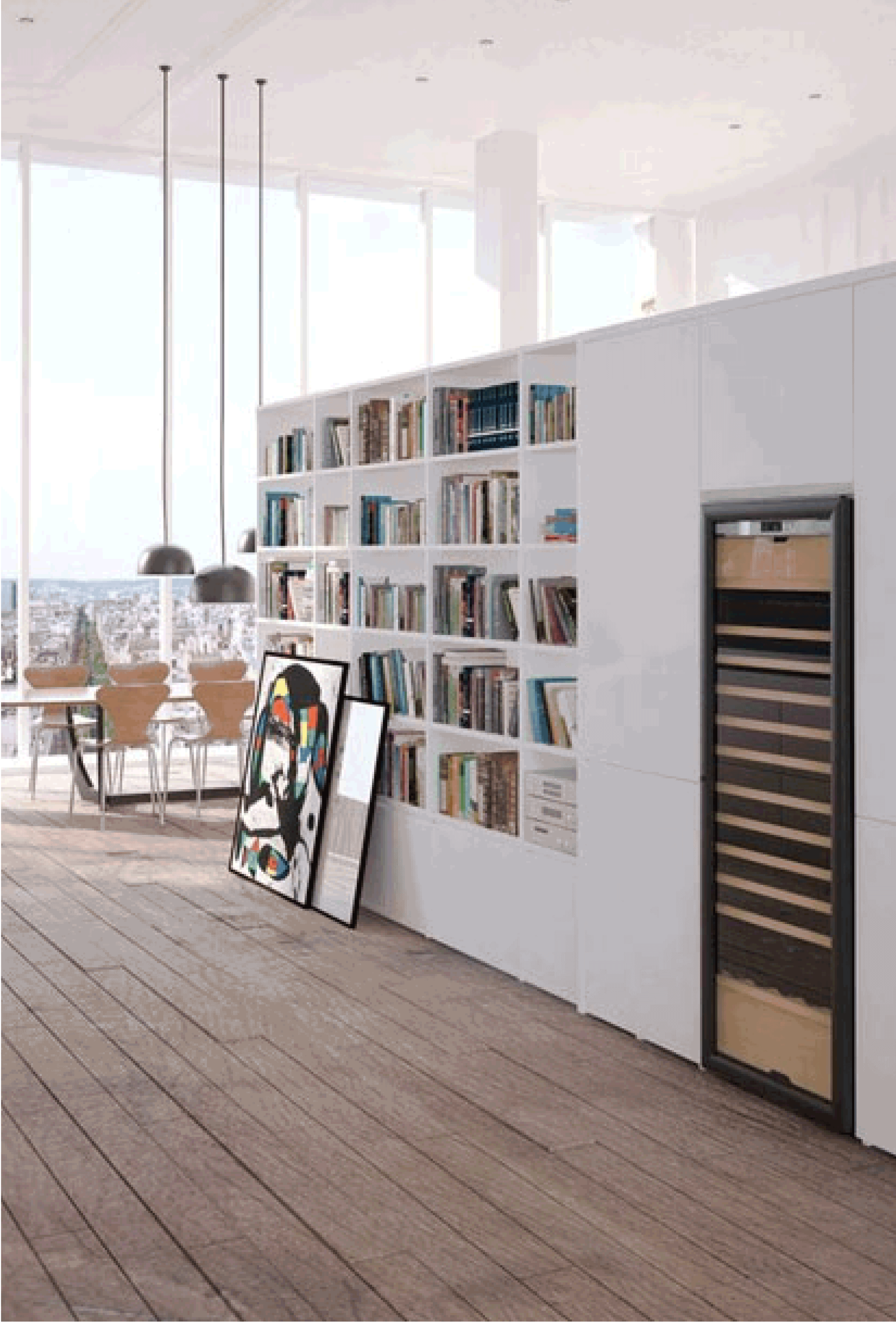 Renders that suit your brand
Our rendering process is simple and efective. Renders are brought to life with a simple brief and drafting phase, once you are happy we provide clear, high resolution renders. Formats include product renders, Tight Scene and Lifestyle Scene. This process also allows us to provide high resolution photo quality renders in JPG and PNG formats.
Our quick turnaround times make us the creative agency of choice for many companies around the world. Our expert team work with you to ensure your needs are met, offering a personalised and professional service every time.
Bring your ideas to life!
At Yepstudio we provide personalised integrated solutions and
become an extension of your marketing team. Start working with us today!