Hector Burciaga
Revit and BIM Specialist- South America
Hector has been working for Yepsketch since 2012. He is a dedicated and incredibly knowledgeable member of our team. Our Revit and BIM team consists of 35 members.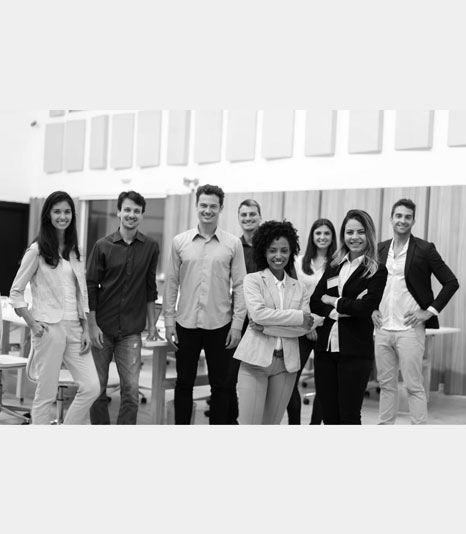 Casual Team Members
160 + Talented Individuals
Ranging across 6 countries we have a team of 29 casual staff whose skillset range from coders, designers, developers, customer service support, researches, marketing assistants, 3d artists and animators.